Thought I'd post about a few great reads that have been helpful in my life lately…..
Giddy Up, Eunice by Sophie Hudson
Sophie Hudson is absolutely hilarious and yet deeply profound. You will simply love her. I love this book that reminds us God designed us for relationships – with Him and with others.
The Armor of God Bible Study by Priscilla Shirer is A+mazing. I've had the chance to join an existing women's group the last few weeks doing this study. And I've loved it so much. The study. The ladies. The discussion. Everything about it has been so wonderful. This is a 7 week Bible  study with 45 minute teaching sessions. Homework is 5 days and takes about 20-30 minutes give or take. I love how LifeWay is mostly producing 6-7 week studies now and this seems to be a good fit for many people. The study I'm in is not bound by the weeks and takes more time to discuss the homework before moving on to the videos. So you can do it however you'd like.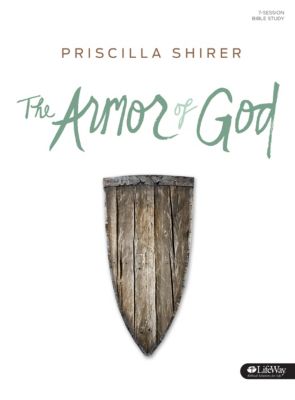 Tough Guys and Drama Queens – how not to get blindsided by your child's teen years. by Mark Gregston.
A few of the chapters: Overexposure to everything; Overresponsible Parents, Irresponsible Kids; Loss of Gender Differences; Authority Cannot Be Forced; Relating is More Important that Winning; Pick your Battles Wisely; Offer Freedom to Make Mistakes.
And what I want to order soon is this……
Because I love Fern Nichols and these dvd's are her teaching a 6 week prayer curriculum which includes time for discussion and prayer. You can order this brand new curriculum at the link below
Igniting A Passion To Pray DVD Set – Moms In Prayer
What about you? What are you reading right now that's having an impact on your life?